Equity for All
Fuel Tomorrow's Innovation.
Invest in Companies that Matter to You.
Why Invest on Equivesto?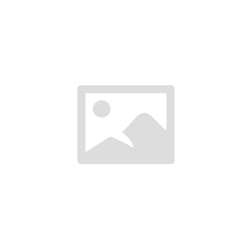 1. Proudly Canadian
Support Canadian innovation by investing in local companies that you believe in. Join them on their journey and help power small business through community.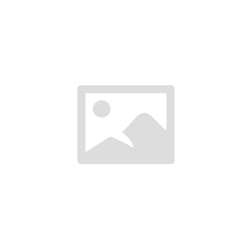 2. Low Minimums
Investments start as low as $100. Private investment opportunities have traditionally been closed to most investors. Equivesto's platform accepts a wider range of suitable investors to access private investment offerings.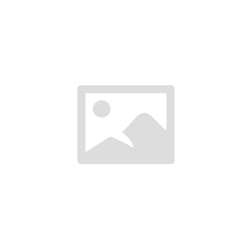 3. No Fees
Investors pay no fees. Unlike other platforms, every dollar you invest equates to the exact number of shares you purchased.
Our Services
Equivesto connects private companies looking to raise capital with investors who believe in their potential. Investors have access to a curated list of active deals that they can review and invest in through our intuitive and pressure-free platform.
Equivesto saves companies time and money by simplifying the process of finding suitable investors which allows for vital capital to be raised quickly. Companies have control over the characteristics of their offering including deal structure, investor access, share price, minimum investment amount, and share type.
Both investors and companies benefit from Equivesto's high-quality risk protection which includes detailed vetting of every company, officer, director, and investor on the portal. Additionally, Equivesto is a registered Exempt Market Dealer with the Ontario Securities Commission and complies with all investor protection laws and regulations.
url
Offerings
Browse some of our high quality active & closed offerings below. New offerings are added frequently.
How It Works
Sign Up
Register on Equivesto and complete onboarding forms - Equivesto will take care of reviewing your elligiblity and suitability;
Due Diligence
Investors can browse active offerings and choose deals to invest in;
Companies can design, prepare, and launch their offering campaigns;
Investment
Successful campaigns result in equity for investors and capital for companies.
Testimonials
Check out the feedback from members of our growing community. Enjoyed your experience on Equivesto? Reach out and we will add your testimonial to the list!
"Equivesto is a necessary platform for the tech ecosystem. They fill a massive gap where so many potential investors fell through the cracks. I'm excited to witness the amount of new engagement and funding for startups Equivesto will provide the Canadian landscape."
Danielle Brewin Graham, MBA
Principal
"Two of the biggest problems entrepreneurs have are funding and financial expertise. Equivesto solves both of these with their equity crowdfunding platform, as well as their invaluable financial knowledge and understanding. Before I spoke with them I had no idea how to valuate my company, and after just a few conversations and workshops, I felt like I was ready for the Dragon's Den! They really know their stuff, and are passionate about helping entrepreneurs."
Will Greenblatt
Co-Founder & Managing Director
"The team at Equivesto has helped TorontoStarts and the Toronto startup community by mentoring and working with startups raising capital and pitching to investors. Including prepping the finalists of FFCON and Fundica Roadshow, speaking for CPA Ontario, and judging various pitch competitions. They have also mentored one on one startups in our community who have gone on to receive millions in funding. I recommend working with this knowledgeable team if you are looking to raise funds for your business."
Craig Major
The Startup Coach & Founder
Get Started Now!
Click below to begin your registration process.
Equivesto is free for all investors.